It's Time To Get Savvy About Talent. We'll Help.
Whether it be executive search, contract recruitment, temporary placement, strategy design, recruiter training, or the outsourcing of recruitment functions, The Savvy Recruiter™ will be your trusted advisor to ensure your organization is positioned as a work destination. We've adopted a boutique approach to give our clients personal attention. We value relationships and strive to fully understand your needs both now and in the future.
We align ourselves to be an extension of your organization.
Strategy
Recruitment strategies are a pivotal aspect of attracting and retaining high-quality talent, especially passive candidates. Candidates are becoming increasingly savvy in their job search, and the landscape is more and more competitive. Organizations are now required to more speedy and selective in their candidate picks, and recruiters must be armed with the information and ability to steer top talent towards their organization. The stakes are high, and The Savvy Recruiter™ can implement strategies to launch successful recruitment campaigns with predictive measures.
Executive Search
Have a senior, executive, or highly specialized need in your organization? The Savvy Recruiter™ can assist by engaging a retained or contingency search model. The competition for highly-coveted, qualified leaders is fierce and our recruiters have long-lasting relationships with talented individuals spanning numerous industries across the globe. We'll employ sophisticated methodologies and due-diligence to ensure fully vetted candidates are delivered.
Recruiter Training
Recruiters are salespeople. They are selling your company and opportunity to candidates and selling candidates to hiring managers. Do they have what it takes to proactively build talent pipelines and attract passive candidates? We'll work with your existing team on how to uncover sought after talent and have a leg up on the competition.
RPO
Recruitment Process Outsourcing, or RPO, is becoming very popular amongst organizations that are seeing an uptick in hiring needs. Under this model, an organization will transfer all or part of their recruitment activities to an external provider. The Savvy Recruiter™ will assume all ownership of the design and management of the program, and the responsibility of results.
Contract Recruitment
An organization can be confronted with unforeseen circumstances at any time. Whether it be increased recruitment volume or the need for a recruiter with a specific skillset, The Savvy Recruiter™ can deliver a solution to be based virtually, or onsite at your desired location. The contract recruiter will be a trusted partner, as they focus solely on recruiting activities for your organization.
Temporary Placement
Often times circumstances arise where there is a need for a temporary or contract individual that is equipped with the expertise and experience you desire. The Savvy Recruiter™ offers a temporary staffing solution to meet these needs where we handle not only the recruitment, but all administrative duties – including taxes, payroll, background checks and benefits – for the duration of the assignment.
Watch Us
Find the Perfect Fit
Join the Email List
Stay up to date on our latest News & Events
About
The Savvy Recruiter™ offers full cycle recruitment, executive search, temporary placement, training, strategy, consulting, and RPO services to organizations of all size and industry. By leveraging our vast network of recruiters and candidate database, we have the ability to provide candidates on a temporary, contract, or permanent basis spanning both non-exempt and exempt-level hires.
Need to hire multiple people for a temporary project? Check.
Have a confidential, executive search? Got it.
Multiple needs for multiple locations? No sweat.
Looking for a person that you believe doesn't exist? We love a challenge.
Want to someone to toss ideas at, help you with the big picture, write job descriptions, provide competitive compensation analysis, train your recruiters, or facilitate the interview process? How about digging deep into current and future state of your organization, culture, and creating a robust human capital strategy? We can do that, and more.
Intrigued?
Maybe you're apprehensive using a firm that isn't in your backyard – that's ok. We like to meet face to face so we can get a better understanding of who you are, what you do, what you need, and your culture. You'll also meet who is going to be instrumental in changing how you look at talent.
We'll come to you – and it won't cost you a dime.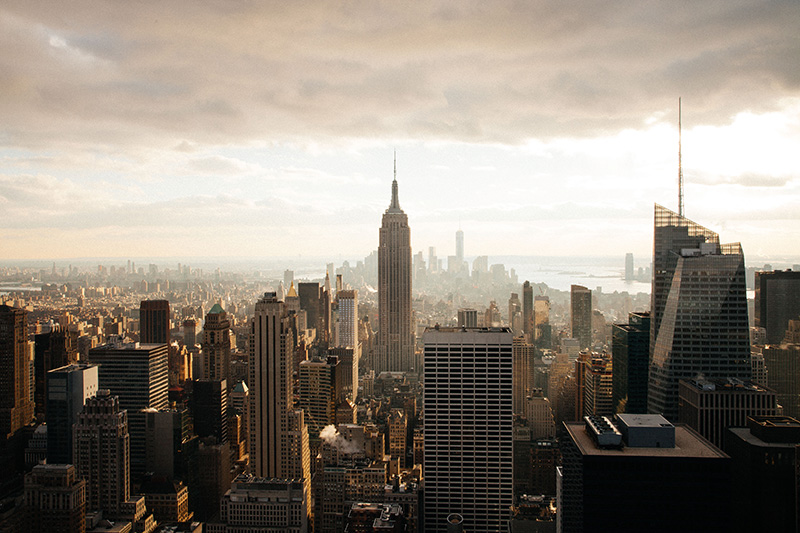 New York
276 5th Ave
New York, NY 10001
212-634-4504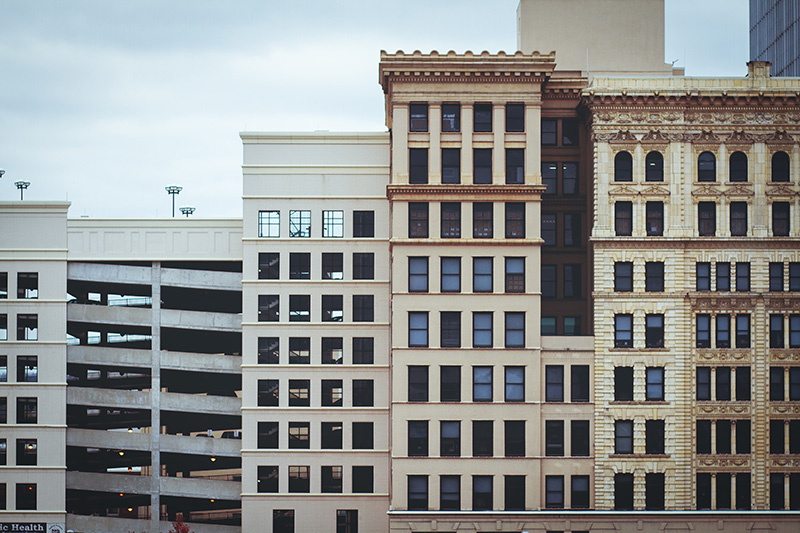 Nebraska
700 R St
PO Box 80242
Lincoln, NE 68501
402-599-3328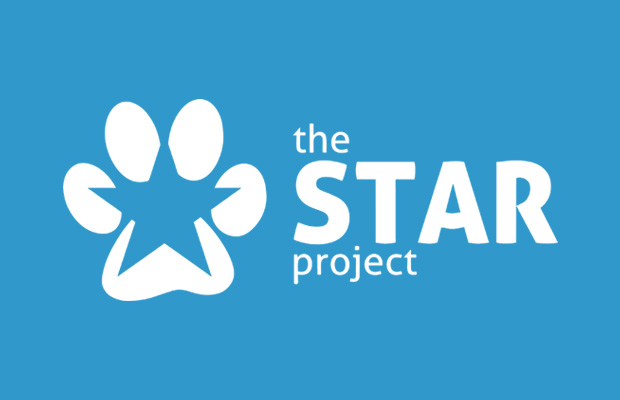 The Savvy Recruiter™ is a proud supporter of The STAR Project, an animal rescue organization dedicated to changing the lives of dogs in need.
Ready to get savvy about your recruitment needs? Contact us by completing the form below, or send an email to hello@thesavvyrecruiter.com and let's have a conversation.
If you would like to add your resume to our database and be notified of potential opportunities, send your resume to us via email to resume@thesavvyrecruiter.com. Be sure to tell us a bit about yourself (don't be afraid to brag a little) and include your desired compensation, and if you are willing to travel or relocate.