Jenn Sanchez
Armed with over 12 years' experience in recruiting, Jenn decided that she wanted a change. She wanted to do something different. Something BIG.
Having worked in organizations small to international with titles from Recruiter to VP of Recruitment, it just wasn't enough. Jenn has seen first hand the struggles companies have in identifying talent, attracting talent, retaining talent, and the overall candidate experience. The Savvy Recruiter™ was formed to not only assist with recruitment efforts, but to challenge organizations to look at processes and procedures, culture and their human capital strategy.
In addition to research and attending industry conferences and seminars, Jenn has received recruitment certifications from AIRS, the global leader in recruitment training. She was awarded the Human Resources Excellence in Performance, and was the 2015-2016 NAPW (National Association of Professional Women) VIP Woman of the Year. Jenn's biggest accomplishment came in 2015, when she formed The STAR Project, a 501c3 animal rescue organization taking dogs from death row and providing medical care and shelter until their forever home is found.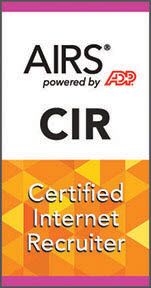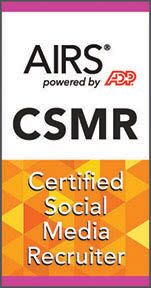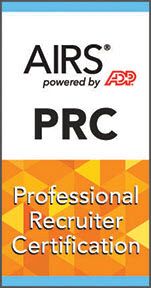 Join the Email List
Stay up to date on our latest News & Events
Ready to get savvy about your recruitment needs? Contact us by completing the form below, or send an email to hello@thesavvyrecruiter.com and let's have a conversation.
If you would like to add your resume to our database and be notified of potential opportunities, send your resume to us via email to resume@thesavvyrecruiter.com. Be sure to tell us a bit about yourself (don't be afraid to brag a little) and include your desired compensation, and if you are willing to travel or relocate.